Go Long or Short Coinbase Nano Bitcoin Futures | No Crypto Wallet | Hedge Against Crypto
Trading Nano Bitcoin futures at Tradovate gives you access to going long or short Crypto, the benefit of increased leverage and a way to hedge against Bitcoin price moves.
Trade Nano Bitcoin Futures
Coinbase Derivatives offers the right size Bitcoin futures contract. Futures trading is now more accessible for everyone with smaller contract sizes, no market data fees, and lower margins.
Exchange fee of $0.10, clearing fee of $0.15 and NFA fee of $0.02 still apply.
Trade Nano Bitcoin Futures in a Regulated & Safe Environment
Get into Bitcoin with a Coinbase Derivatives, a regulated U.S. broker and enjoy the safety of segregated funds.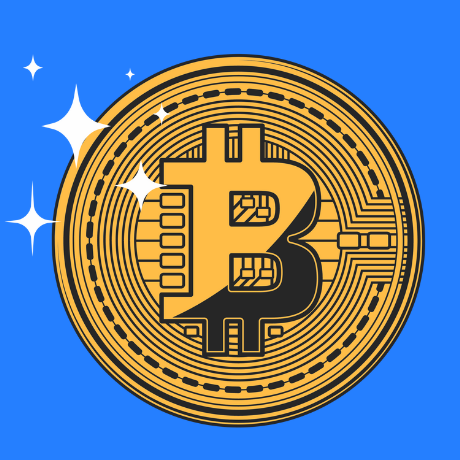 Lower Your Trading Costs
Enjoy no market data fees, no subscription fees with Coinbase Derivative Futures.
Go Long or Short Crypto
That's right, you can go long or short crypto with Nano Bitcoin futures.
Increase Your Leverage
Nano Bitcoin is 1/100th the size of Bitcoin, making them more affordable to trade.
Diversify Your Portfolio
Hedge your existing position or just take advantage of the ability to speculate on the price with short-term Nano Bitcoin Futures.
Learn More About Coinbase Derivatives Nano Bitcoin Futures
What are Nano Bitcoin Futures?
Learn How to Trade Futures
Why Trade Nano Bitcoin Crypto Futures?
View Nano Bitcoin Contract Specs
Learn about contract specifications, increment size and other information by downloading the Coinbase Derivatives Bitcoin Futures Product Overview.
Modern Futures Platform
Futures Traders are experiencing what it means to trade on a modern futures platform
40+ Futures Trading Tools
Third-Party Charting Integrations
Seamless Cross-Device Trading
Market Replay Tool
Phone and Live Chat Support
Trade Securely