Predict. Play. Win.
Make Daily Market Predictions on the Top Financial Markets
This application has been optimized for a mobile experience.
Scan the relevant code with your phone to access Event Contracts.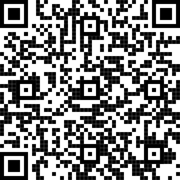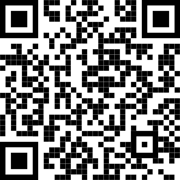 2 Easy Ways to Trade Event Contracts
Download & Access Event Contracts Today

Equity Indices
S&P 500
Nasdaq-100
Russell 2000
Dow

Foreign Currencies
EUR/USD

Metals
Gold
Silver
Copper

Energy
Crude Oil
Natural Gas
Opening an Event Contracts Account is as Easy as 1 - 2 - 3

Open Event Contract App
Use the sign up button/mobile app icon at the top or bottom of this page to open the app

Open Your Account Through App
Click on the middle wallet icon at the bottom of the app

Create Account & Fund
Complete the online application process and fund through the Event Contract app.
NFA fee of $0.02, exchange fee of $0.05 and clearing fee of $0.15 will apply to all trades/predictions.